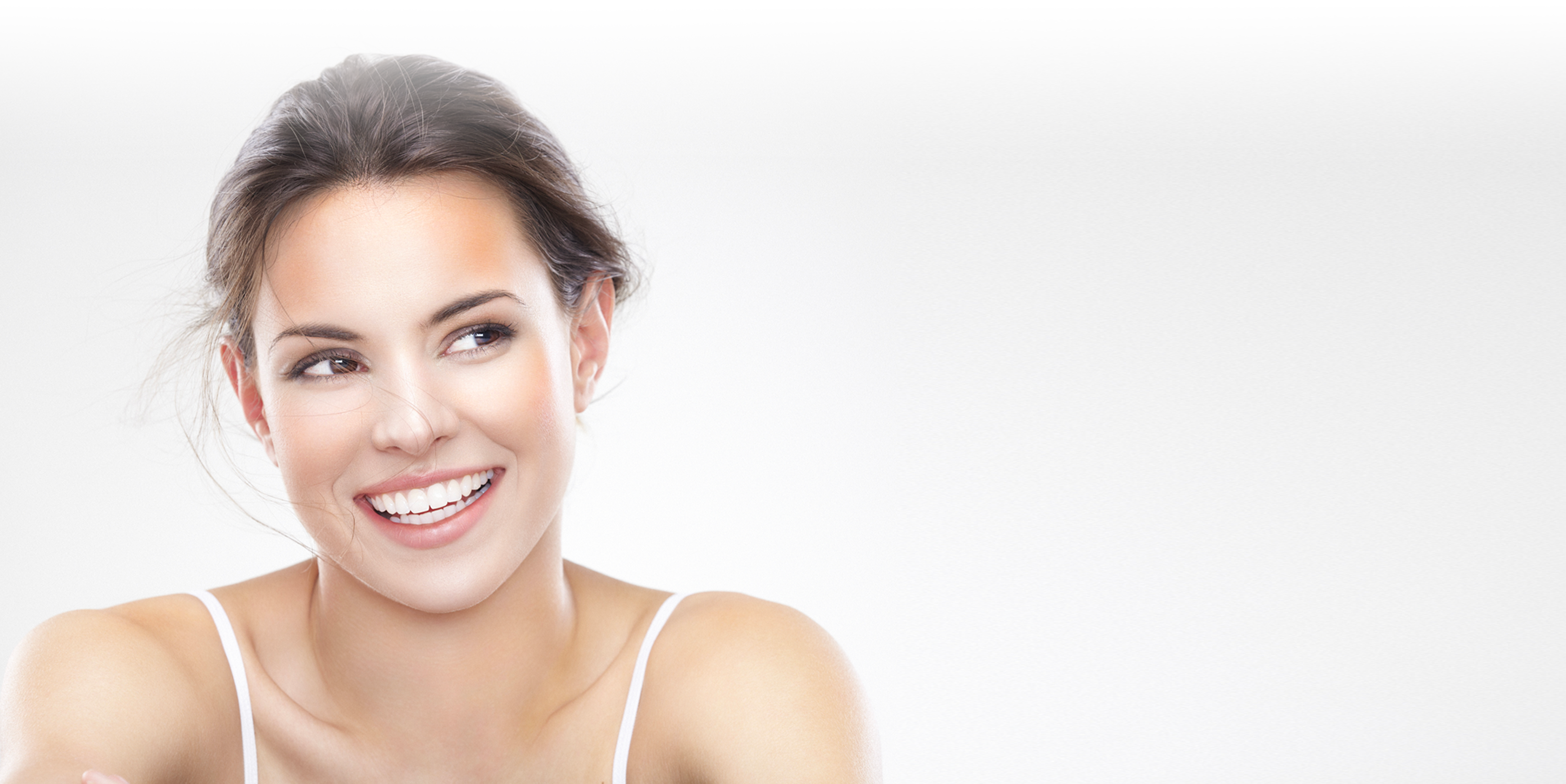 We put the
in specialty dental care.
Chesapeake Dental Specialists
Dedicated to providing specialized dental care for patients requiring oral surgery and endodontic treatment
While many general dentists are trained to perform some of the same types of procedures as an oral surgeon, an oral surgeon receives extra years of advanced training, including hospital surgical residency. This uniquely qualifies them to treat complex problems involving the tissues of the face, mouth, and jaws. Visit Chesapeake Dental Specialists and get the highly focused care you need to minimize discomfort and risk of complications while improving your overall oral health and well-being.
Whether you found us on your own or were referred by your general dentist, there are a few reasons you might need the expertise of an oral and maxillofacial surgeon at Chesapeake Dental Specialists of Virginia.
Our oral surgery and endodontic dental services include:
Why Choose Chesapeake Dental Specialists?
Your Trusted & Experienced Oral and Maxillofacial Surgeons
Oral and maxillofacial surgeons specialize in treating conditions of the face, mouth, and teeth through intricate procedures. The additional training and education that oral surgeons and endodontics specialists receive is imperative to completing complex surgeries for the best results and for protecting the health and well-being of patients. At Chesapeake Dental Specialists, our surgeons and support team have the experience and expertise to care for your oral health needs.
Courteous, competent and consistent staff. Office environment immaculate and comfortable. State of the art technology. Dr. Gray is exceptional! He was able to diagnose and treat the same day! (Not the usual routine, but the procedure was actually brief!) Aftercare call from the office later that day. Orthodontic superheroes ! Oh, and accolades to team members Jacki and Haley! Haley calmed my nerves before the doctor came in, and Jacki held my hand for comfort and reassurance throughout the procedure! They are the best!
Cheryl Burton


September 1, 2022
Dr. Gray and his staff are the best! Everyone made me feel as comfortable as possible. From the front desk receptionist, to my nurse who totally understood me and we had a great vibe! The lovely lady who worked the finances was also wonderful! Dr. Gray being thorough but also made everything make sense for me and I never felt nervous about anything. It was so quick and I felt nothinggg. They gave me a couple papers on aftercare and a little bag of extra stuff for recovery. I'm on day 2 and it has been nice and easy so far 👌👌 Highly recommend them for all your oral surgery needs
Brianna Overholt


August 30, 2022
What a wonderful experience my son had getting his wisdom teeth removed. No immense pain, very little swelling and now he is on to a full recovery. Would definitely recommend Dr Gray and his team to anyone who is in need for removal of their wisdom teeth.
The Rogers's


August 25, 2022
Best dentist/oral surgeon I've ever been to and I'm 60 years old ! I highly recommend Dr Gray!!
Rochelle


August 18, 2022
Went in for a wisdom teeth removal, was honestly nervous at first, but the staff made me feel better with their prep talk. When I came to after the surgery, they where still there to assist me to my lyft, A+ class stuff right here. I highly recommend this practice 👌 🙌🏿.
King Keen Bean


August 11, 2022
Great service from the staff. They were kind, courteous, and friendly. The office was clean. The extraction process was great. Only sore and swollen on the day of surgery. Day 2 I was about back to normal. Would recommend this dental team to all!!
Yvette Swain


August 4, 2022
Are you ready to get started? We can't wait to meet you!