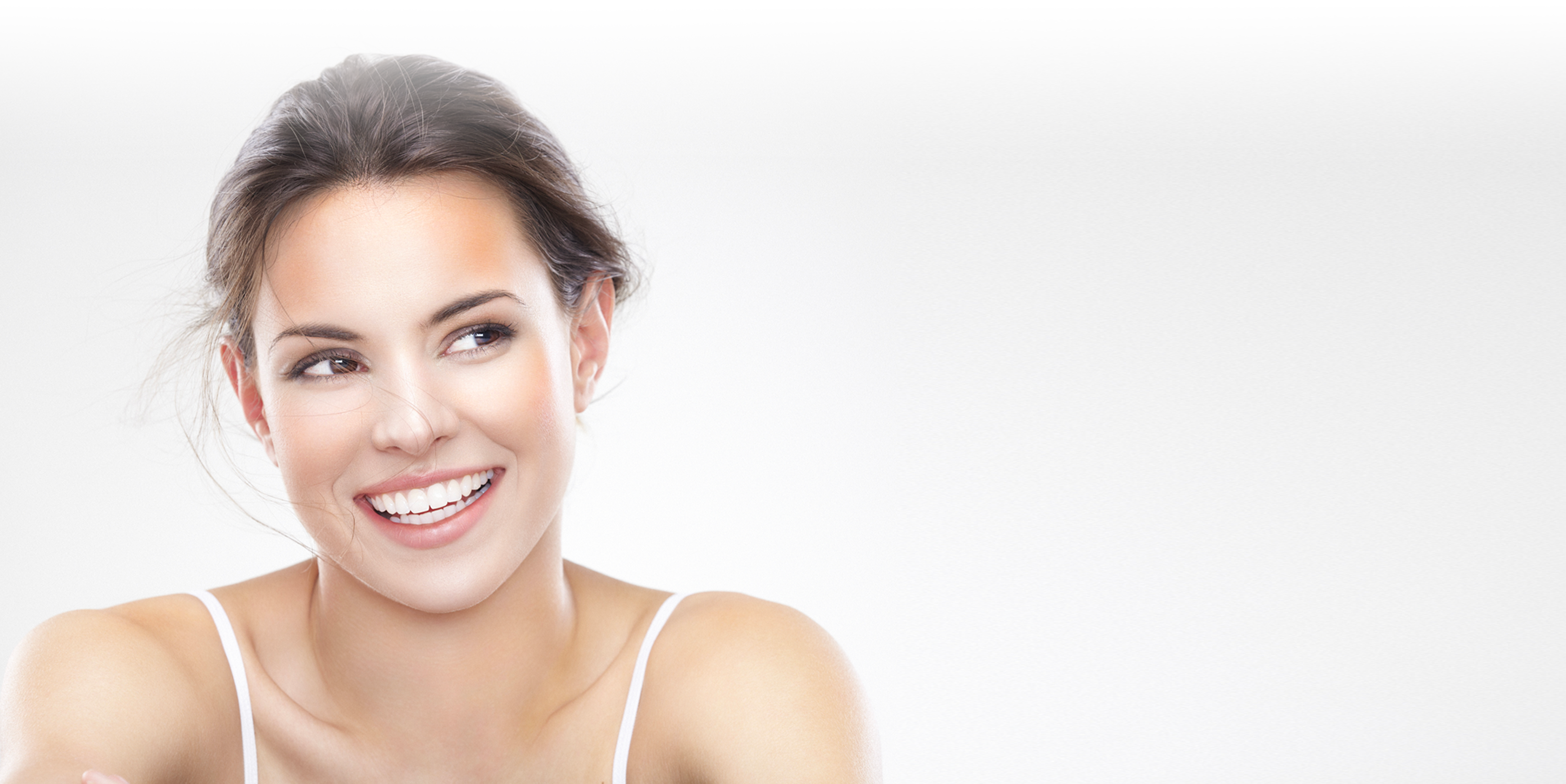 We put the
in specialty dental care.
Chesapeake Dental Specialists
Dedicated to providing specialized dental care for patients requiring oral surgery and endodontic treatment
While many general dentists are trained to perform some of the same types of procedures as an oral surgeon, an oral surgeon receives extra years of advanced training, including hospital surgical residency. This uniquely qualifies them to treat complex problems involving the tissues of the face, mouth, and jaws. Visit Chesapeake Dental Specialists and get the highly focused care you need to minimize discomfort and risk of complications while improving your overall oral health and well-being.
Whether you found us on your own or were referred by your general dentist, there are a few reasons you might need the expertise of an oral and maxillofacial surgeon at Chesapeake Dental Specialists of Virginia.
Our oral surgery and endodontic dental services include:
Why Choose Chesapeake Dental Specialists?
Your Trusted & Experienced Oral and Maxillofacial Surgeons
Oral and maxillofacial surgeons specialize in treating conditions of the face, mouth, and teeth through intricate procedures. The additional training and education that oral surgeons and endodontics specialists receive is imperative to completing complex surgeries for the best results and for protecting the health and well-being of patients. At Chesapeake Dental Specialists, our surgeons and support team have the experience and expertise to care for your oral health needs.
Great staff. Dr. Gray was very fast. Recommend them for all of your oral surgery needs.
Jim Roberts


November 12, 2022
Chesapeake Dental Specialists have been amazing for my husband's dental emergency! They were able to provide a consultation one day and have him in for surgery the very next day! Courtney, in billing, was patient kind and knowledgeable when assisting with our insurance company who was of course giving us the runaround. She was more helpful then she needed to be and it is very much appreciated.
Birgit Steelmore


November 11, 2022
Dr. Gray is simply amazing. From his calm demeanor to his expertise in dentistry, he is definitely following his destiny. He ensures you are comfortable throughout the entire procedure and is very gentle. I can't forget his team; Hailey and Ashley. Hailey was very thorough during her assessment and Ashley really made me at ease with holding a conversation and while waiting for my procedure to begin. If you are having any apprehensions with seeing an oral surgeon, you should definitely schedule to see Dr. Gray!!!!
Kheri Smith


October 15, 2022
Dr. Josh's and his assistant Mari were great. They didn't make it awkward with silence and showed passion.
Brejea Scott


October 15, 2022
I have high anxiety about dentist visits but needed a root canal. Dr. Koosha and Yasmine were AMAZING. I almost fell asleep twice during the procedure. Yes you read correctly. I couldn't believe it myself. From walking in to reception, the enitial consult, getting my appointment the same day for thr root canal to walking out, I could not have dreamt of a better visit or a more informative and caring staff. Thank you so much for making the whole process easy and stress free. You guys are the best.
Lisa Daugherty


October 15, 2022
Dr. Gray and his staff was amazing. Big shout out to Bri she made me fell so comfortable before and after my procedure. Thank you all !!
Chenda P


October 15, 2022
Are you ready to get started? We can't wait to meet you!