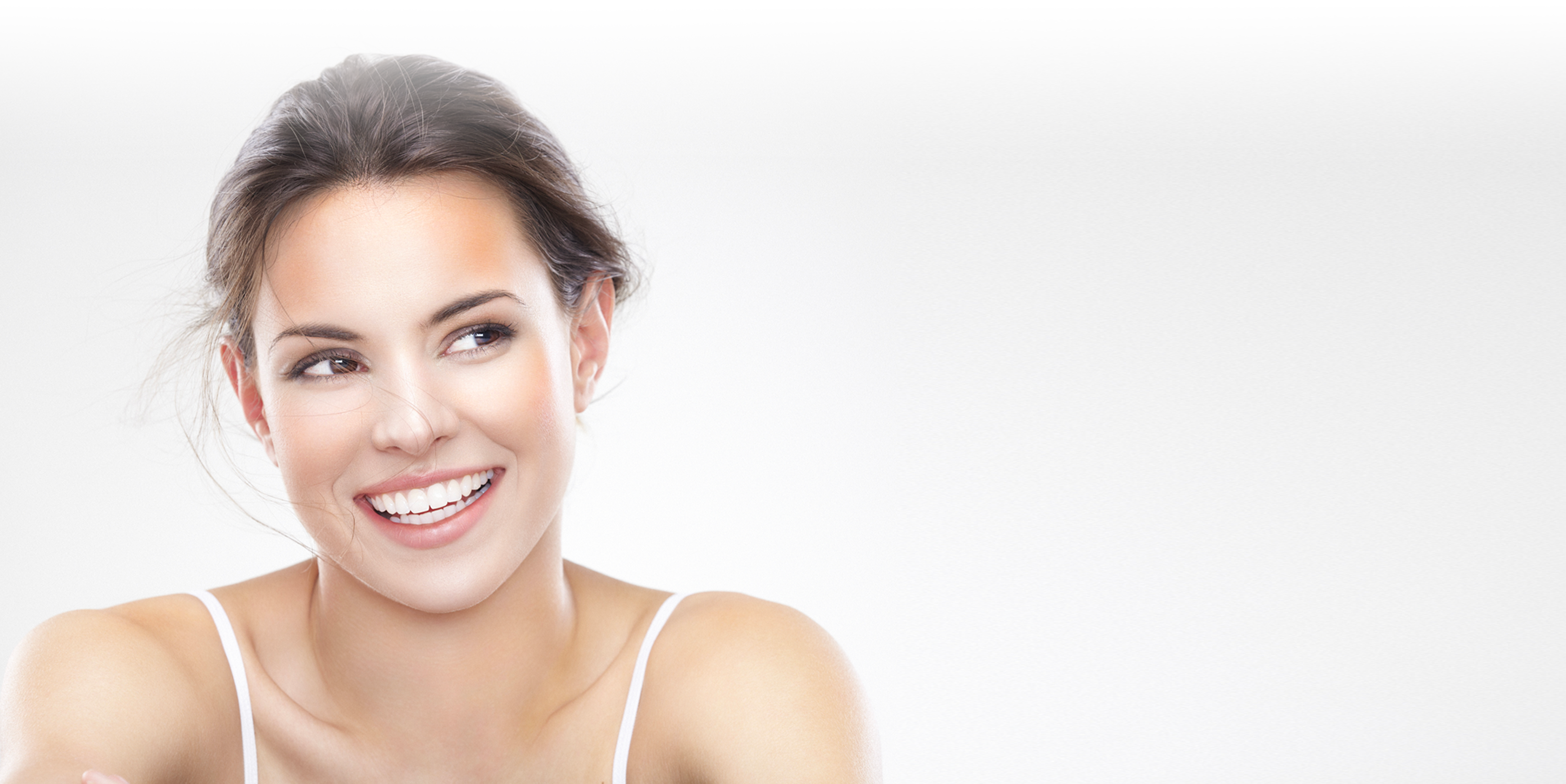 We put the
in specialty dental care.
Chesapeake Dental Specialists
Dedicated to providing specialized dental care for patients requiring oral surgery and endodontic treatment
While many general dentists are trained to perform some of the same types of procedures as an oral surgeon, an oral surgeon receives extra years of advanced training, including hospital surgical residency. This uniquely qualifies them to treat complex problems involving the tissues of the face, mouth, and jaws. Visit Chesapeake Dental Specialists and get the highly focused care you need to minimize discomfort and risk of complications while improving your overall oral health and well-being.
Whether you found us on your own or were referred by your general dentist, there are a few reasons you might need the expertise of an oral and maxillofacial surgeon at Chesapeake Dental Specialists of Virginia.
Our oral surgery and endodontic dental services include:
Why Choose Chesapeake Dental Specialists?
Your Trusted & Experienced Oral and Maxillofacial Surgeons
Oral and maxillofacial surgeons specialize in treating conditions of the face, mouth, and teeth through intricate procedures. The additional training and education that oral surgeons and endodontics specialists receive is imperative to completing complex surgeries for the best results and for protecting the health and well-being of patients. At Chesapeake Dental Specialists, our surgeons and support team have the experience and expertise to care for your oral health needs.
Dr. Gray and his staff is absolutely amazing. They are professional and highly knowledgeable in dental care. I've always been terrified of dental procedures however, Dr. Gray and his team went above and beyond to not only explain my procedure in detail but made sure that I was kept comfortable at all times. He is truly a genuine Oral Surgeon that cares about his patients well-being. I highly recommend this office and I will continue to go there for all my oral surgical needs.
Jaleesa Darden


March 25, 2022
I was referred to Chesapeake Dental Specialist for wisdom teeth extraction. Dr. Gray and his staff were very knowledgeable, professional and extremely courteous. I was very nervous at first but they made me feel very comfortable about the procedure and the after care. They also did a follow up call afterwards. I am very satisfied with the service I received from Chesapeke Dental Specialist and I am exploring making them my primary dentist.
Andre Dickerson


March 1, 2022
I can't say enough about Dr. Gray and every member of staff at this location. From estimate to final checkup, each step in the process was handled with the utmost care. I have to say I am a HORRIBLE patient. I have extreme dental anxiety and Dr. Gray was so kind and patient. I had to have a cracked tooth (with prior root canal) removed and opted for an implant to replace it. I 100% recommend using them for your oral surgery needs!
Joyce Drakeford


March 1, 2022
Had a outstanding visit with Dr. Gray and his staff. Dr. Gray did a phenomenal job on removing my wisdom tooth. Best surgeon I have had in my 54 years of living.
Roderick McKinley


March 1, 2022
Dr. Gray removed two teeth for my son Samuel who was diagnosed with autism from a child. Once when he was around 10 and recently when he was 16. He was very kind, personable and professional. I would recommend him to any parent that is looking for an excellent oral surgeon with a gentle and caring touch.
A Guy


February 1, 2022
Doctor Gray and his staff were amazing- they were super friendly, as well as comforting knowing i was nervous getting work done, very professional, and were very patient with me asking any questions i had. The procedure went well and quickly; as someone who gets nervous at dentist office I am very eager/excited to return again for my next step in my treatment plan! The office is very nice and clean as well. Thanks for all the help doctor and staff at Chesapeake Dental Specialist!
Keilee S


December 3, 2021
Are you ready to get started? We can't wait to meet you!